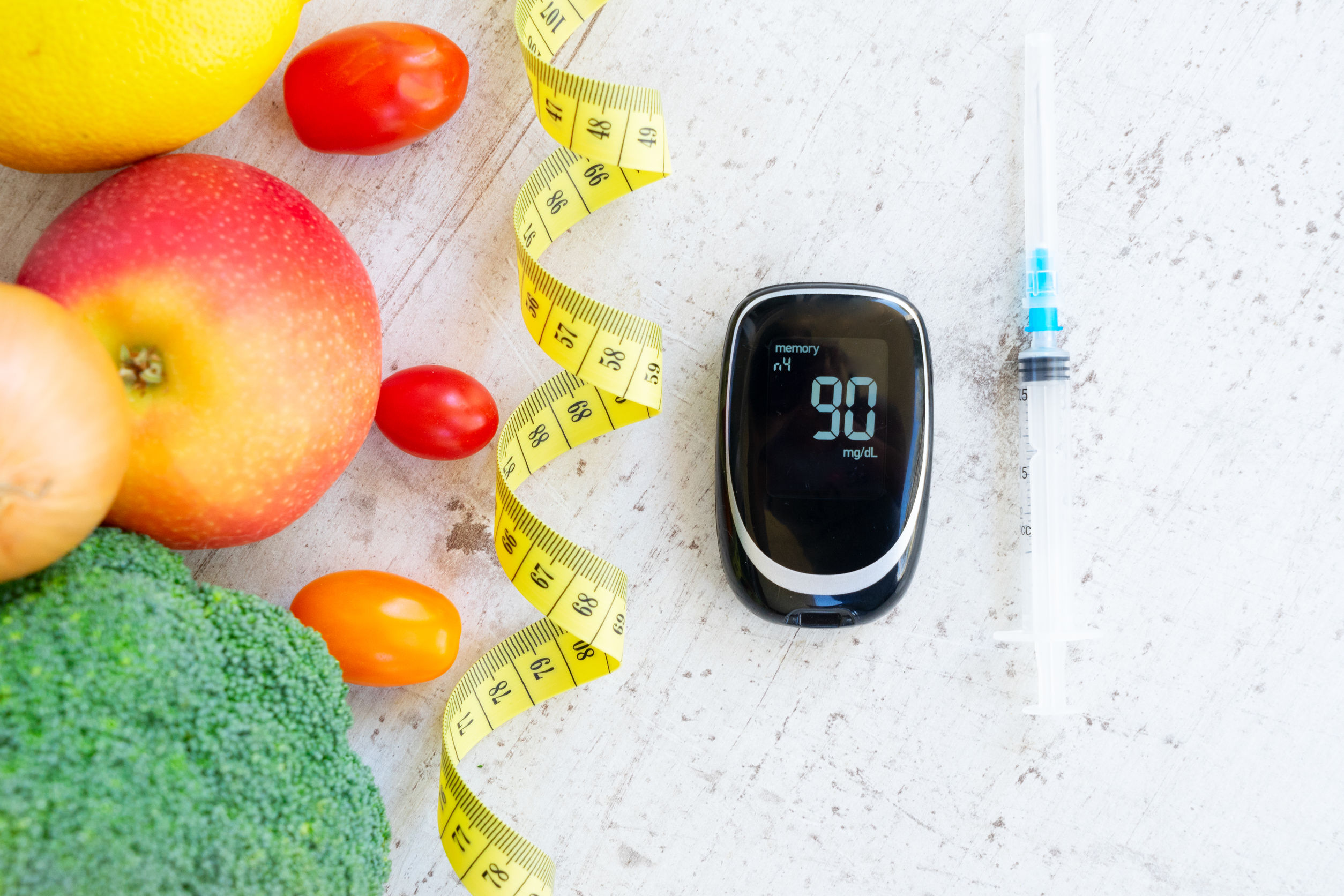 Diabetes is one of the most common chronic diseases among people in the United States. One of the things that makes diabetes so dangerous is that extremely low or high blood sugar attacks can come at any time with very little warning. By the time the diabetic individual realizes he or she is having a diabetic episode, it may be too late to get medical attention. This is where having a service dog can help. Some service dogs are trained to detect minute changes in smell that accompany a change in blood sugar, and to alert their owners that they may be in danger.
Diabetic Alert Dogs
Diabetic alert dogs are specially trained animals with service dog certification. They are trained to detect variations in the chemical balance of their owner's body. Episodes of abnormally low or high blood sugar cause the release of chemicals into the bloodstream that change the way a person smells. A diabetic alert dog has a sensitive nose that can detect these variations, often before its owner even feels the effects. Once it detects dangerous blood sugar levels, the diabetic alert dog signals its owner to alert him or her to take insulin.
How to Get a Diabetic Alert Dog
Diabetic alert dogs can be obtained through various service dog registration services. You can check with various organizations in your area to see if they have diabetic alert dogs, but if you can't find a local provider there are a number of organizations you can get in touch with online. A good organization will allow you to meet several dogs so you can find one that is the perfect match for you and your household.
What to Expect from an Alert Dog
Once your diabetic alert dog registers as a service dog, you are legally allowed to take it anywhere service animals are allowed. Service dogs are permitted in shops, restaurants, schools and workplaces, even if pets are not normally allowed. Service dog accessibility is protected under federal law, so the rules for your alert dog are the same no matter where you travel in the United States.
Certification for Diabetic Alert Dogs
Diabetic alert dogs should obtain service dog certification before they go home with you. They will come with identification paperwork, including a vest for the dog to wear that announces its status as a service dog and an ID card that provides important additional information about the animal. It may also be possible to have a dog you already own certified as an alert dog. Most organizations have specific criteria that they look for in dogs that they train, so it's best to talk to a representative to see if your dog qualifies.
What Is Included with a Dog
Most organizations provide all the necessary accessories you need for your new dog. This generally includes vests, patches and identification cards for the dog, as well as collars, leashes and leads that you need to take your dog out and about. Vet records and other paperwork is also included in the adoption package that comes with your dog.
Support for Diabetic Alert Dog Owners
Most organizations provide support for dog owners who have questions or concerns after an animal has been placed with them. Make sure you get the necessary contact information when you adopt your animal. In some cases, you vet may also want to contact the organization to find out more about the animal so he or she can provide proper treatment.
If you or one of your loved ones have diabetes, you may want to consider getting a certified diabetic alert dog. While you may rarely need its services, you can rest more easily knowing that it is there.